Winner Interview for GLEC Korea 2019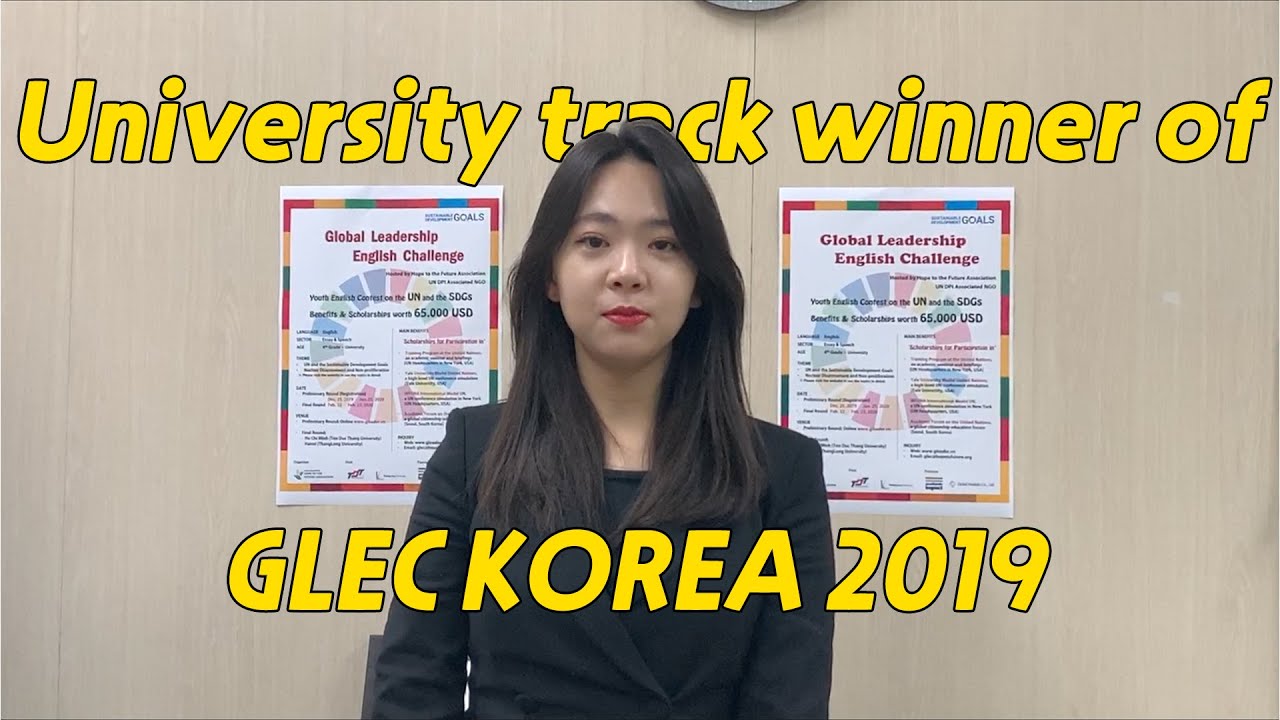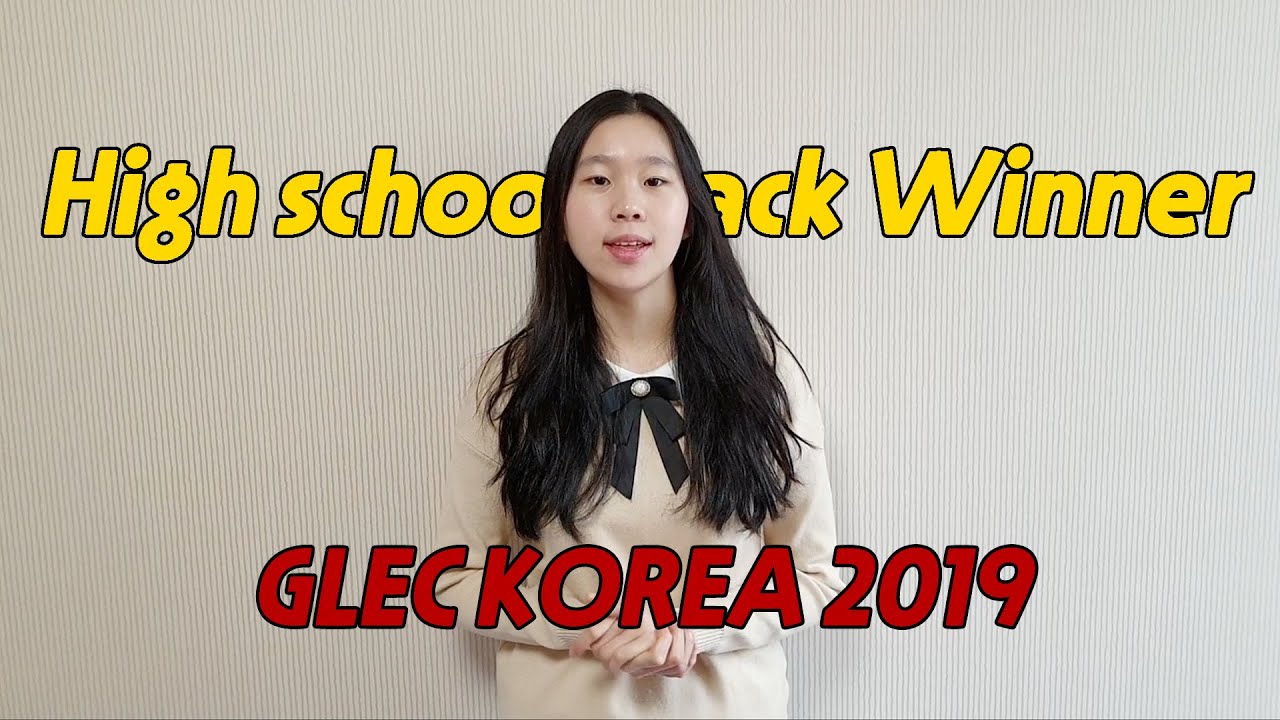 Scholarships and Winner Benefits
The winners of the regional final round will receive full/partial scholarships to participate in the following education programs. We hope to provide global youth with opportunities to be actively engaged in UN-related activities and to foster their capacities as global citizens of the international society.
※ Below are the list of winner benefits, please find the details on your country's official website.
※ Click each image for more details - program introduction, curriculum, etc.