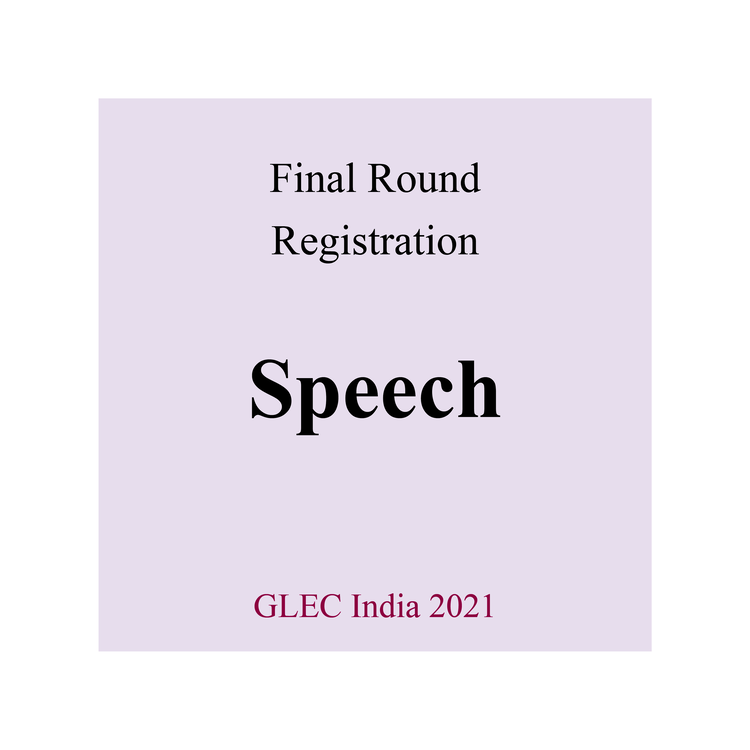 Speech Final Round (Available upon 2021/12/30)
Selling price open to members
GLEC India 2021 [Final Round]
The contest will be held with the theme "Covid-19 Pandemic and the Sustainable Development Goals (SDGs).
All qualified students for the final round (including student nominees) should make payment for the final round. Payments should be made no later than 7 January 2022 and you will not able to attend the final round unless your payment is completed within the given date. Please contact us timely if you experience any problems.
To make sure that your transfer isn't delayed, please double-check that the name on your bank account matches the name on the website. If the names don't match, we won't be able to confirm your payment.
Please contact us timely with the transaction record if you have transferred your fee with your parent's name or others.
▶ Email: glec@hopetofuture.org