* All winners will be given the participation ticket for the Global GLEC Conference.
* All benefits are valid for 2 years from the date of award, and the details may be added or varied depending on the size of the total number of applicants after the preliminary round.
* All benefits are organized online.
Global GLEC Conference
International academic conference for the winners of worldwide GLEC and international youths
It includes:
Lectures by UN specialized agencies or international organizations
Special seminar and career developing session with former UN ambassadors
In-depth debate and conference related to the UN agenda
Training Program on the United Nations
Premier pedagogical program on the UN agenda led by UN high representatives and staff from international organizations
It includes:
UN briefings from the UN headquarters
Keynote speech from ambassadors or international organization staff
Career development sessions by UN-intern and Ivy League undergraduates
Team debate and presentation on the UN agenda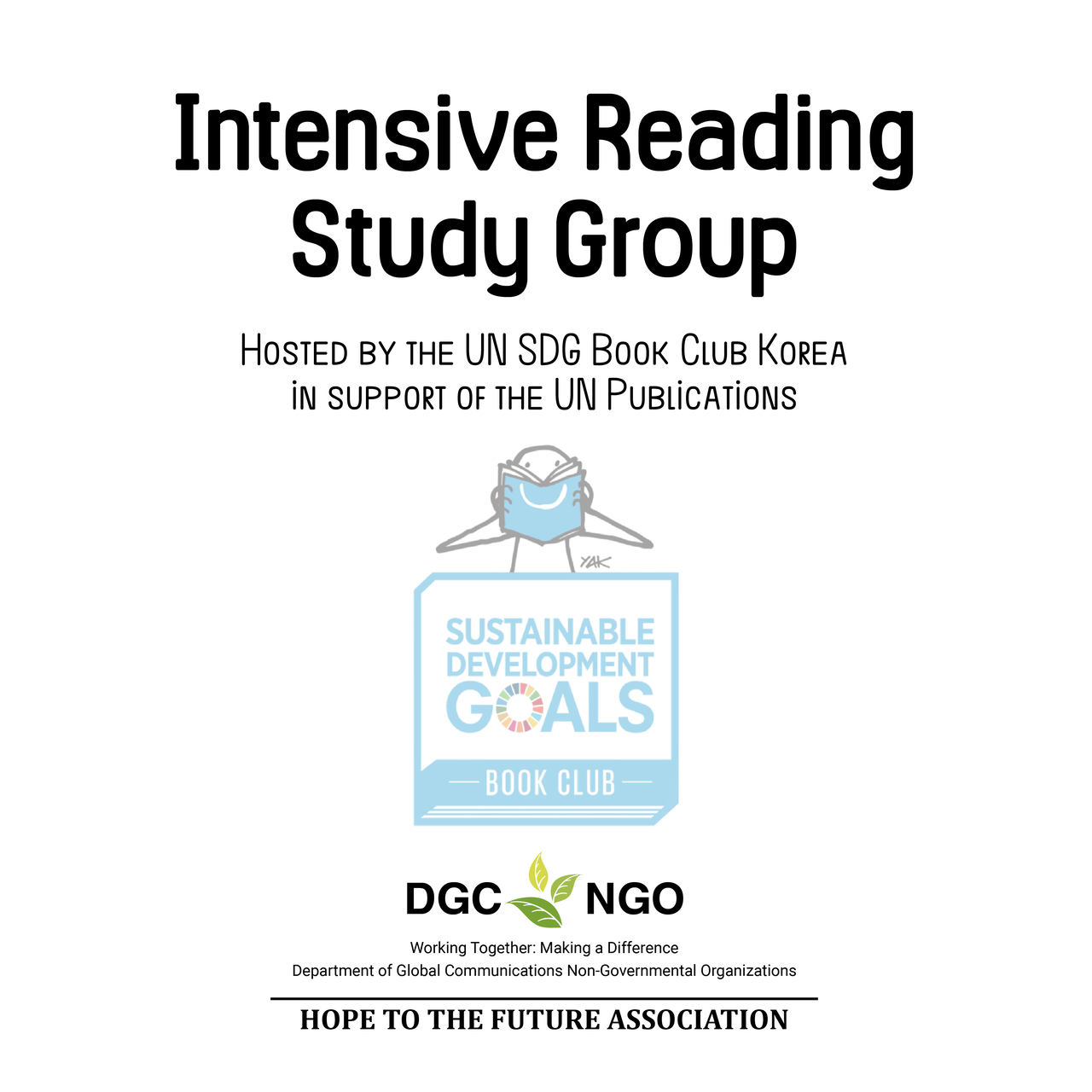 UN SDG Book Club: Intensive Reading/Writing Study
Youth book discussion group in support of the UN Publications and the UN Selection Committee
It includes:
Written/spoken book discussions led by the UN training program graduates
Ivy League mentorship and special leadership sessions
Academic writing guidelines
Yale Model United Nations
4-day high-level international relations simulation with nearly 2000 high school students
It includes:
Research on historical disputes and conflicts
Investigation on humanitarian crises and responses
Workshop opportunity to learn from Yale students and professors
WFUNA International Model United Nations
Most accurate simulation of the United Nations awarded the Best Large Conference
It includes:
Research on current issues being handled by the UN
Training workshops by UN officials
Briefings on crucial agendas by UN agencies
ETS Criterion
Online writing evaluation service with comprehensive writing solution for higher-level writing skills
It includes:
Immediate, automated scoring and diagnostic review
In-depth customizable reports
A Writer's Handbook